6 Company Culture Trends Milllennials Love
If you haven't been in a corporate office lately, you might think a sea of monotone cubicles and 9-to-5ers are the norm. But with the rise in millennials taking over top management positions, old-school Mad Men-esque company culture is going by the wayside. Start-ups and growing corporations are learning that they have to offer more than a comfortable office chair and access to coffee to attract and retain today's top talent. Here are some of the latest workplace trends that companies are embracing.
Extra Perks
Millennials still expect the usual corporate benefits: health care coverage, vacation time, and retirement plans. But companies are now rising above the norm to offer a few uncommon perks in order to lure in the best of the best. For example, tablets for new employees and paid sabbaticals after a five-year tenure aren't too uncommon. Software giant HubSpot has even enticed some of the countries top sales and marketing gurus by offering employees unlimited vacation, free beer and wine, and even a nap room complete with a hammock.
Time Off
Companies are finally realizing that scheduling 60-hour work weeks and Saturday shifts really won't help the company get ahead. So instead of burning out employees, companies are allowing for more personal time away from work. For instance, Adobe, a leader in digital media and marketing solutions, offers their employees two full months off each year to rest and recharge. And at HubSpot, employees are offered unlimited vacation time. This allows for frequent three-day weekends to rejuvenate and hit the ground running back in the office.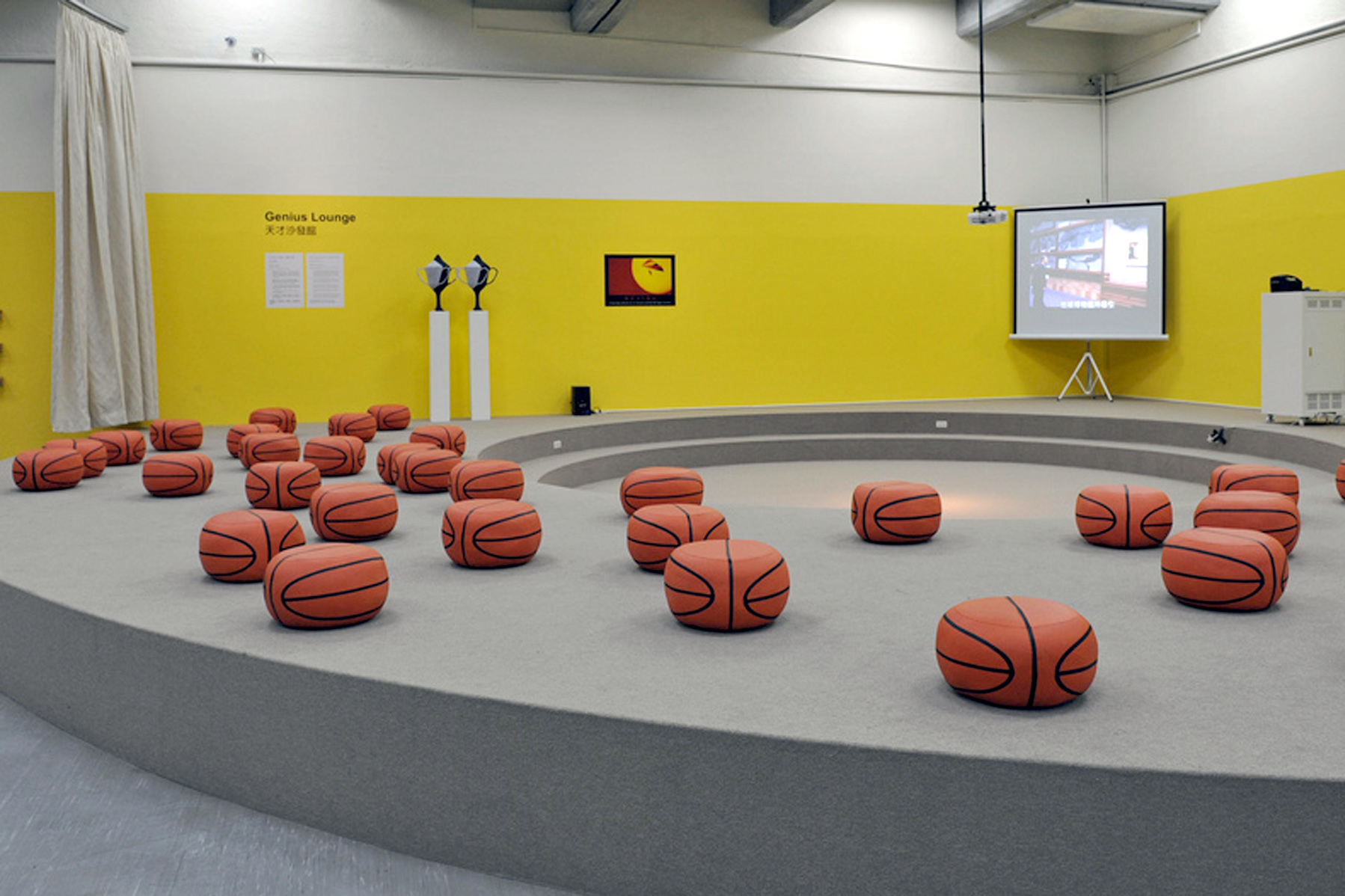 Cool Offices
When it comes to where millennials like to work, many of them would opt for their kitchen table or a coffee shop with Wi-Fi access. But if they have to be in an office, they most likely prefer an environment that's a little more laid-back. Perhaps one of the biggest companies known for its playful company culture is Google. Who hasn't seen their beach-themed office space and pub-style cafes? This relaxing atmosphere helps employees think creatively without feeling stifled by a typical corporate setting, which is why companies are constantly shifting toward this type of environment.
Continuing Education
To keep millennials at the top of their game, many companies now offer ways to keep their employees ahead of trends and insights in their industry. From bringing visiting speakers into the office and sending executives to conferences, to helping with tuition costs, the learning never ends. For example, the financial management tool creators at Intuit offer tuition assistance to help employees further their education. If someone is simply a degree away from their next big promotion, this company helps them reach that goal.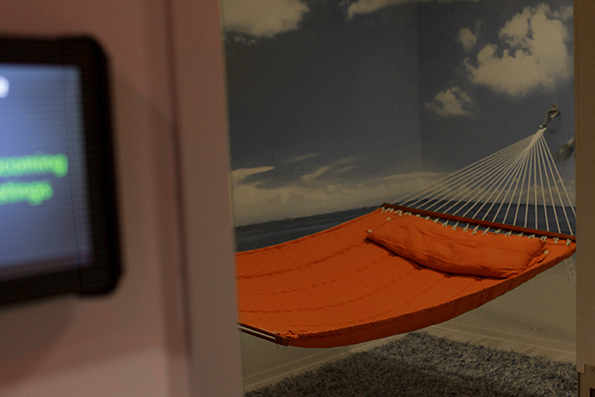 Healthy Extras
If there's one trend among millennials that truly stands out, it's their love of being healthy. From riding bikes to work to opting for lunch from a vegan food truck, they are aware of how they treat their bodies—and companies that want to appeal to them are taking note. For example, employees at Intuit are offered reimbursement for fitness club memberships and an on-site massage therapist to help them work out any kinks after a lunchtime spin class or afternoon yoga break. And Adobe staff members can get energized for the afternoon by playing basketball on the company's outdoor court.
On-Site Nourishment
The coolest companies know it's best to keep their employees close when it comes to meal and snack time. They encourage creatives to dine and chat together—and maybe come up with the next big idea. At Apple, for instance, the company grounds are set up like a college campus with walkways between buildings and a central cafe that features low-cost, healthy meals. They offer everything from sushi and Mexican entrees, to build-your-own salads and sandwiches. Similarly, Lendio, a small business loan company, keeps a refrigerator stocked with free beverages for its employees. This gives the small office a homey feel and gives employees everything they need right at their fingertips.
If a business wants to succeed in the competitive start-up market, it needs to stand out. Not only does its mission and product have to be stellar, but it has to show employees how valuable they are day in and day out with a work environment that complements their laid-back lifestyle.
Photo Source: Flickr/Kyle James